Back to news
MiTek Launches Modular Initiative with Danny Forster & Architecture Partnership
MiTek has partnered with Danny Forster & Architecture (DF&A), a New York City-based architecture firm, to form their Modular Initiative—with a mission to help the construction industry answer the global demand for smarter, more affordable, and more sustainable buildings and communities. DF&A will be responsible for spearheading the design while researching alongside MiTek's R&D and New Market Growth teams.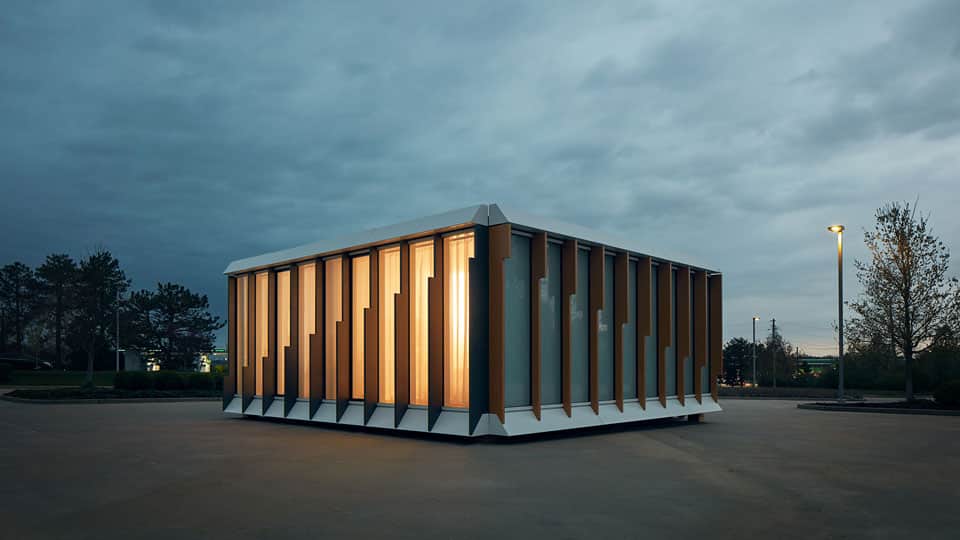 This Modular Initiative is made possible by the development of a Modular Activation Platform (MAP) that not only simplifies the construction of a modular building, but makes it accessible to developers, GCs, and architects that have no previous experience with modular. When every builder can make the choice to use modular, the methodology can apply to a wide range of sectors: hospitality, health care, education, multi-family residential. Every building type that has repeatable elements can benefit from the efficiencies of modular.
You can download the full press release below.
Download PDF