Back to news
How the MiTek Modular Initiative is Disrupting the Construction Industry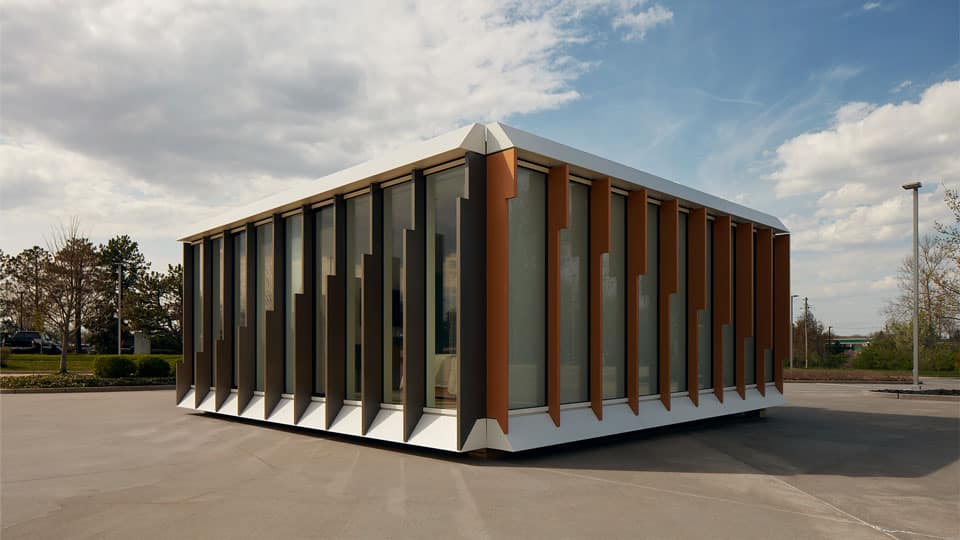 A new article by Fast Company explains MiTek's new Modular Initiative, a partnership with New York City-based architectural firm Danny Forster & Architecture (DF&A), and how it's changing the way that modular construction is not only utilized, but perceived. Past attempts at large-scale modular construction of this nature have involved building large steel boxes that are difficult to transport—having to be carefully navigated under bridges and overpasses on the back of a truck. The beauty of MiTek's approach is to build a collapsible box that can lay flat and then ship to pop-up warehouse locations close to the jobsite. This can help incentivize local unions and governments as it provides jobs within the community.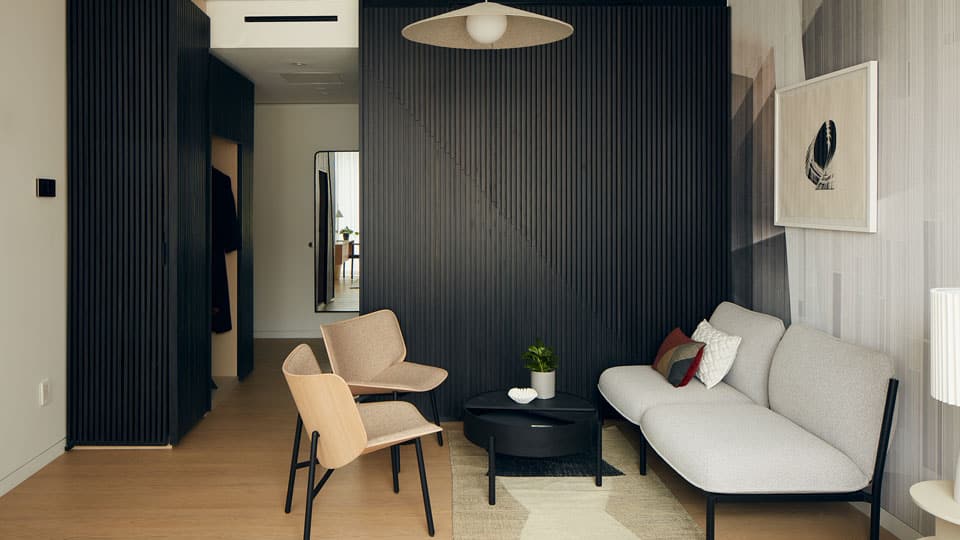 That doesn't mean there won't be challenges. A McKinsey report from 2019 suggested that shifting to off-site construction could reduce labor costs by roughly 25%, meaning less work for union laborers. It would also mean acclimating crews to working in a warehouse and not on the job site. However, MiTek's Modular Initiative is a long-term investment and is prepared to meet these challenges head on.
To read the Fast Company article, follow the link below.
Read the Article